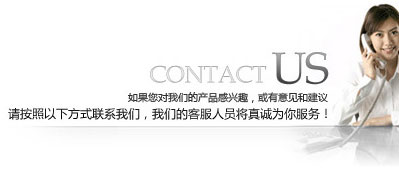 shenzhen chungbaiou technology co., LTD

--------------------------------------------------------------------------------
Address: Floor 7, 5# shenxin building, meilin street, futian district, shenzhen,
Guangdong province, China 510830
Tel: 0755-83106299
Fax: 0755-83106299
PHONE:18128858806,13760269053 MR Tang
QQ:3467515714 ; QQ:923678748
Email:tangyun188@163.com
shenzhen chuangbaiou International Co., Ltd, a Hi-Tech Enterprise dedicating to the wireless communication domain, engages in R&D, manufacture and sales of wireless products.
chuangbaiou has been qualified with integrated quality management system and environment management system, and certified with ISO 9001 and ISO I4001 certifications. Bailing can provide products compliant with RoHS standard.
Under the principle of "Professional Manufacture, Quality Assurance", chuangbaiou manufactures wireless communication products with reliable quality and reasonable price. Based on the strength of professional R&D, chaungbaiou can provide customized provide customized products and services to meet various applications for customers' different requirements.
Best professional wireless modem manufacturer!
Professional products and best service for you!